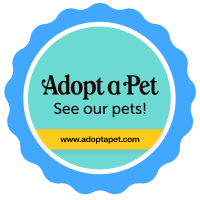 If you have found a kitten, please follow the advice from Alley Cat Allies. It could mean life or death for the kitten.
If you'd like to make a donation to a cat rescue organization, please consider donating to The Cat House on the Kings, California's largest no-cage, no-kill, lifetime cat sanctuary and adoption center. They do great work.
We have had several cat emergencies and have cancelled our 5/28 adoption fair.
We apologize for the late notice.
We are a private cat rescue group based in Mountain View, California.