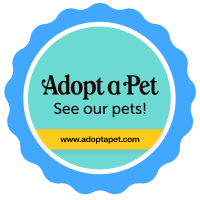 Help us save kittens!
We are in desperate need of foster homes for kittens. Did you know that by state law kittens cannot be adopted until they are 8 weeks old, but most are turned into the shelter younger than that? Shelters do not have the cage space to hold the kittens until they are old enough to be adopted, and so they must either find a rescue group (like us!) to take the kittens or euthanize the kittens. We take our kittens from shelters. If you can help foster a kitten or two (or three!) please contact us. We supply everything you need, and pay for all veterinary care. You just supply the love and TLC!
We are a private cat rescue group based in Mountain View, California.