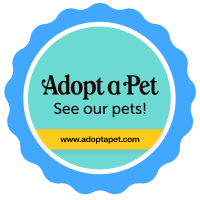 If you'd like to make a donation to a cat rescue organization, please consider donating to The Cat House on the Kings, California's largest no-cage, no-kill, lifetime cat sanctuary and adoption center. They do great work.
We are a private cat rescue group based in Mountain View, California.
Our cats are shown exclusively at
PETCO
.