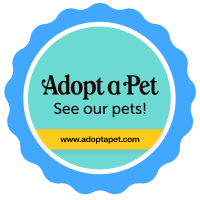 Looking for a cat or kitten? Our inventory is running low, but please consider adopting from one of our local shelters. All the shelters in Santa Clara County have banded together and formed a "Home for the Holidays" campaign to help empty the shelters through January 7, 2018. All kittens and puppies 6 months old or older are only $20, and most of the shelters do have kittens younger than 6 months of age. So check it out!
Happy Hanukkah and Merry Christmas!
We are a private cat rescue group based in Mountain View, California.